Just in case you are not hip to who this man is, here's a brief background…
He was an American activist who led the civil rights movement for three years (1965-1968) when he was assassinated. He led marches for the right of black people to vote and for their labor rights. In 1968, he was planning a national occupation of Washington, D.C. which was to be known as Poor People's Campaign. He was later assassinated on April 4th that year.
Very many streets in the U.S. have been renamed in his honor. In fact, our very own son, Tom Mboya spoke at a public rally alongside him in the USA before his passing on.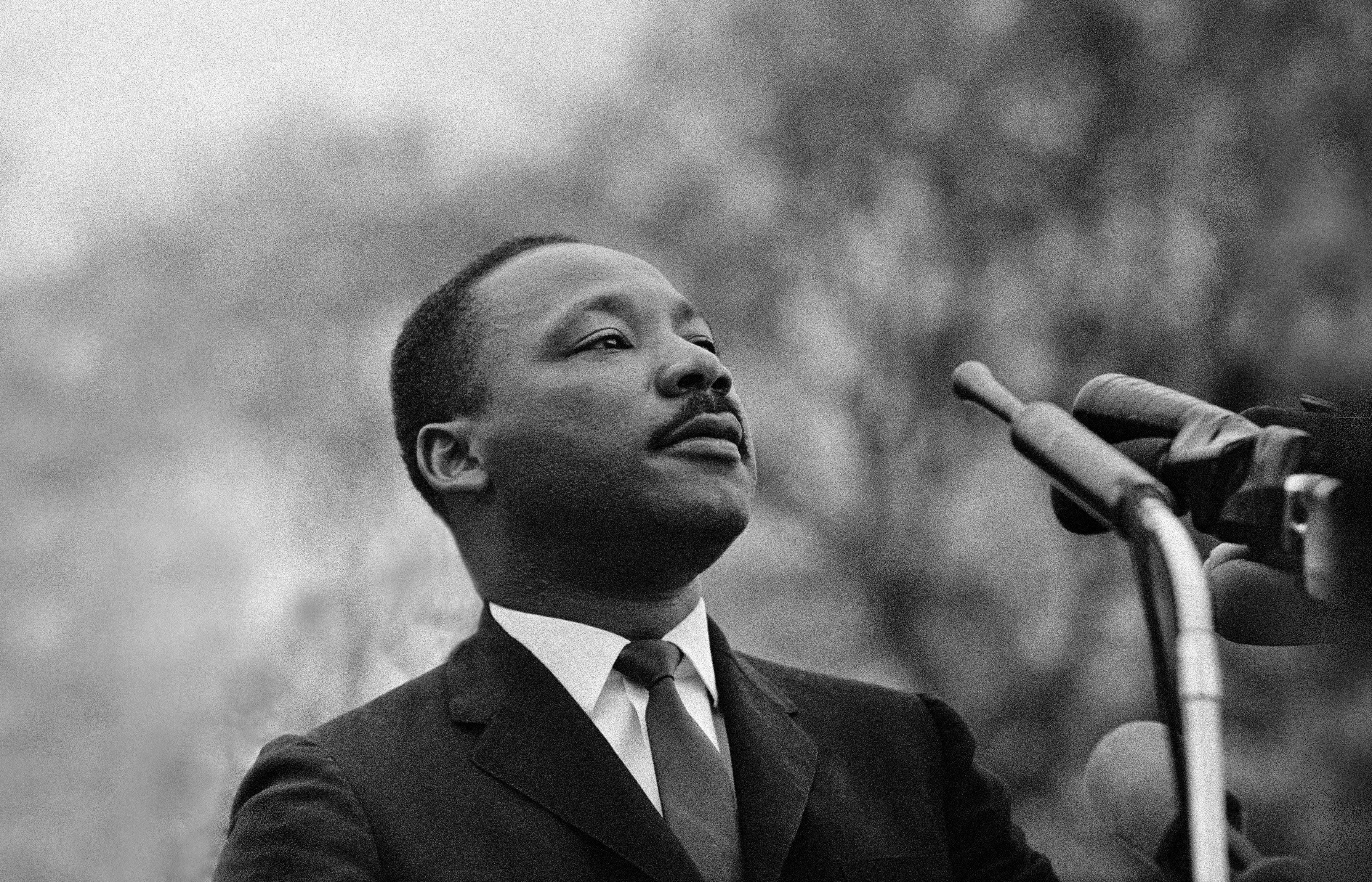 Just yesterday, the USA was celebrating Martin Luther King Jr day as he rightfully deserves. Question is, if he was alive, would he be proud of the USA as it is today? From police brutality on black people to Trump supporters storming the Capital?
He is well known for the "I have a dream" speech that prophesied the coming of a black president and it finally came true through President Barrack Obama.
By virtue of being an activist who is outspoken, he is known for a famous quote that goes: "Our lives begin to end the day we become silent about the things that matter" This goes to remind us that our voice is all we have in this world and we should always speak up against injustices.