TOM AND JERRY:
This legendary cartoon graced the airwaves for the longest time in the 90s and 2000s. It was surely a treat. The chase, the suspense and the laughter kept us hooked to our screens for more.
The producers have decided to treat us to a full feature film which includes real life characters as well as animated characters. The film comes from the iconic Warner Bros studios so we expect the production to be top notch! The film is set to be released on February 26th 2021 so watch out for that.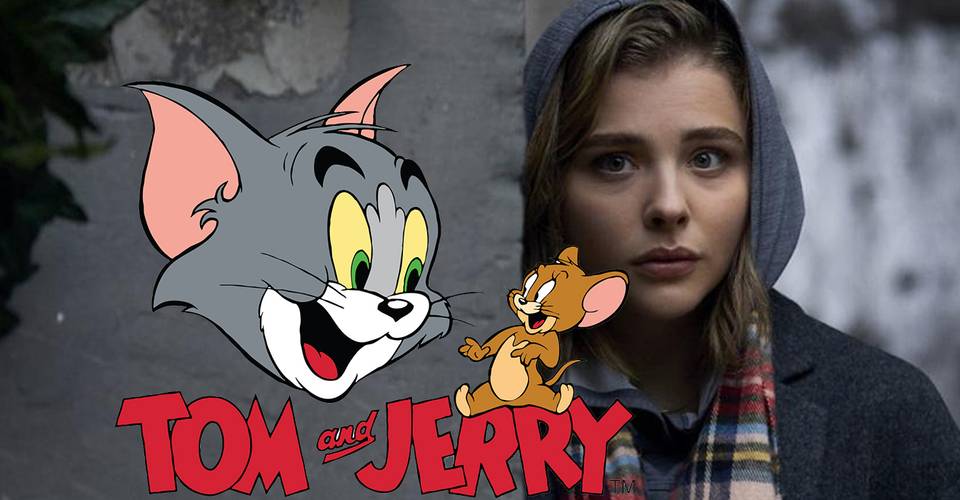 FAST 9:
Ever since this movie hit our screens, it has been an emotional roller-coaster. From changing characters, plot twists and the passing of Paul Walker some years ago. The film directed by Justin Lin is set to be released between April 2nd to 26th May 2021. Different dates serving different countries.
The movie has a special guest actor, John Cena who is a wrestling legend. He shifted careers to become an actor and is now doing extremely well! We can't wait to see his performance.
We can't wait to see what the film has in store for us. You might want to watch the first 8 films before watching this one. You won't regret it, and the plus is that you have lot's of time to do so.
UNTITLED SPIDER MAN: FAR FROM HOME SEQUEL:
This is a legendary film from Marvel Studios. The long lasting fan rivalry between DC Comics and Marvel Studios continues. Spider-Man played his role exceptionally in the Avengers as well as in Far From Home and we can't wait to see where director Jon Watts takes it with this one.
If you are a super hero movie fanatic you will definitely have a treat. The film is set to be released on 17th December 2021! A long way from now but patience is a virtue! Stay on the lookout for these three among very many others.
2021 is a good year for film lovers since most 2020 movies were pushed back due to the pandemic. Now, the production houses seem to be well prepared.